Numerous items which
originated within Japan,
often inspired by Japan's interaction
with foreign cultures.
Unique Nagasaki traditions which continue to be passed down from generation to generation,
their origins lying in the history of exchange with foreign cultures.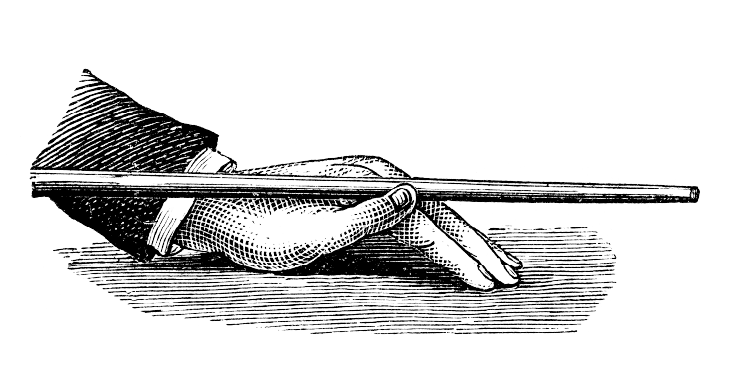 1767
Billiards
There had already been some billiard tables in a Dutch trading house around 1767.
Keiga Kawahara, who was the designated painter for Philipp Franz von Siebold, depicts people playing pool in "Scroll with views of the Dutch Factory and Chinese Quarter in Nagasaki".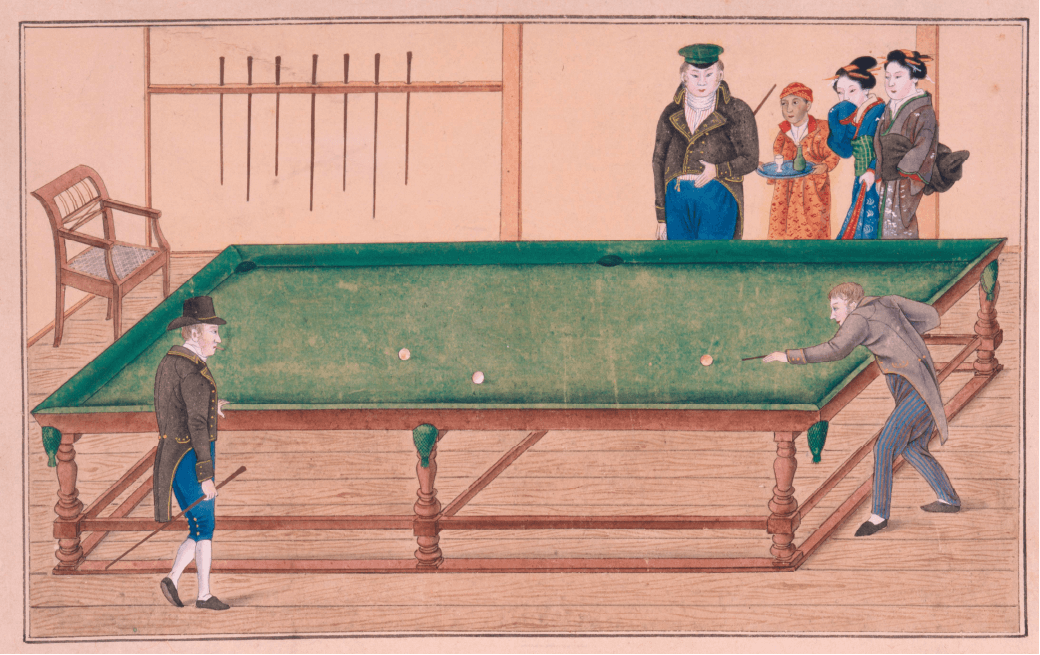 1848
Cameras
n 1848, Shunnojou Ueno obtained a machine named Daguerreotype (the first successful form of camera/photography) from a Dutch merchant.
Hikoma Ueno, the son of Shunnojou, studied photography and opened a studio in Nagasaki, thus becoming the first professional photographer in Japan.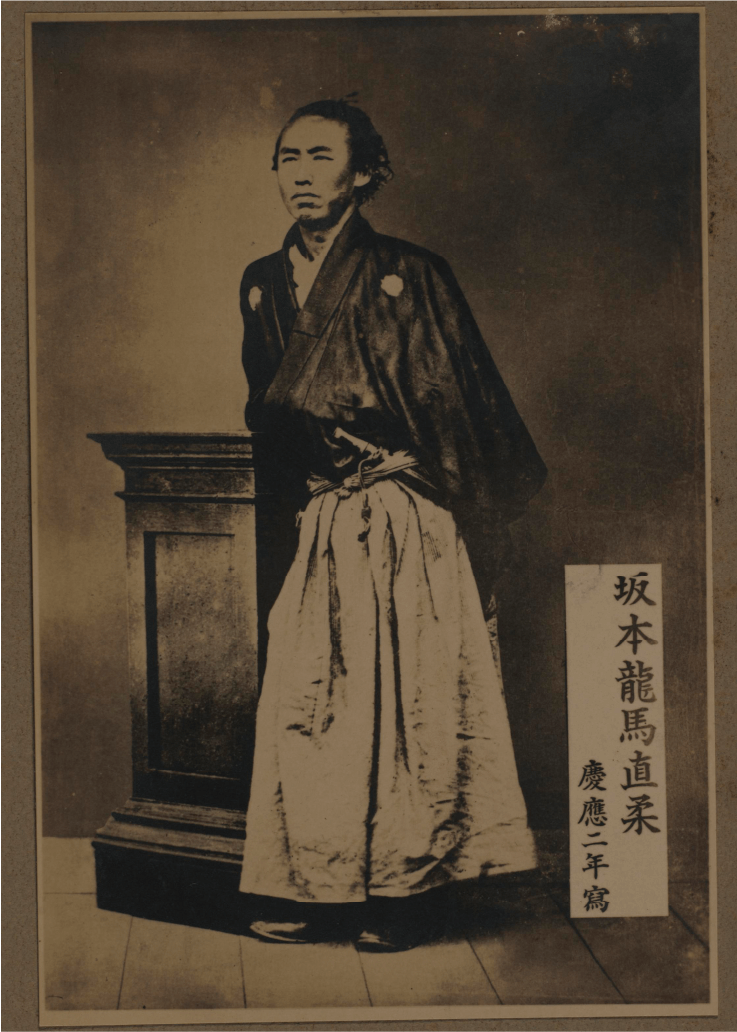 1855
Western
cuisine
"Jiyutei", opened by Joikichi Kusao who was a trainee chef at the Dutch residence located in Dejima, is said to be the first western-style restaurant in Japan.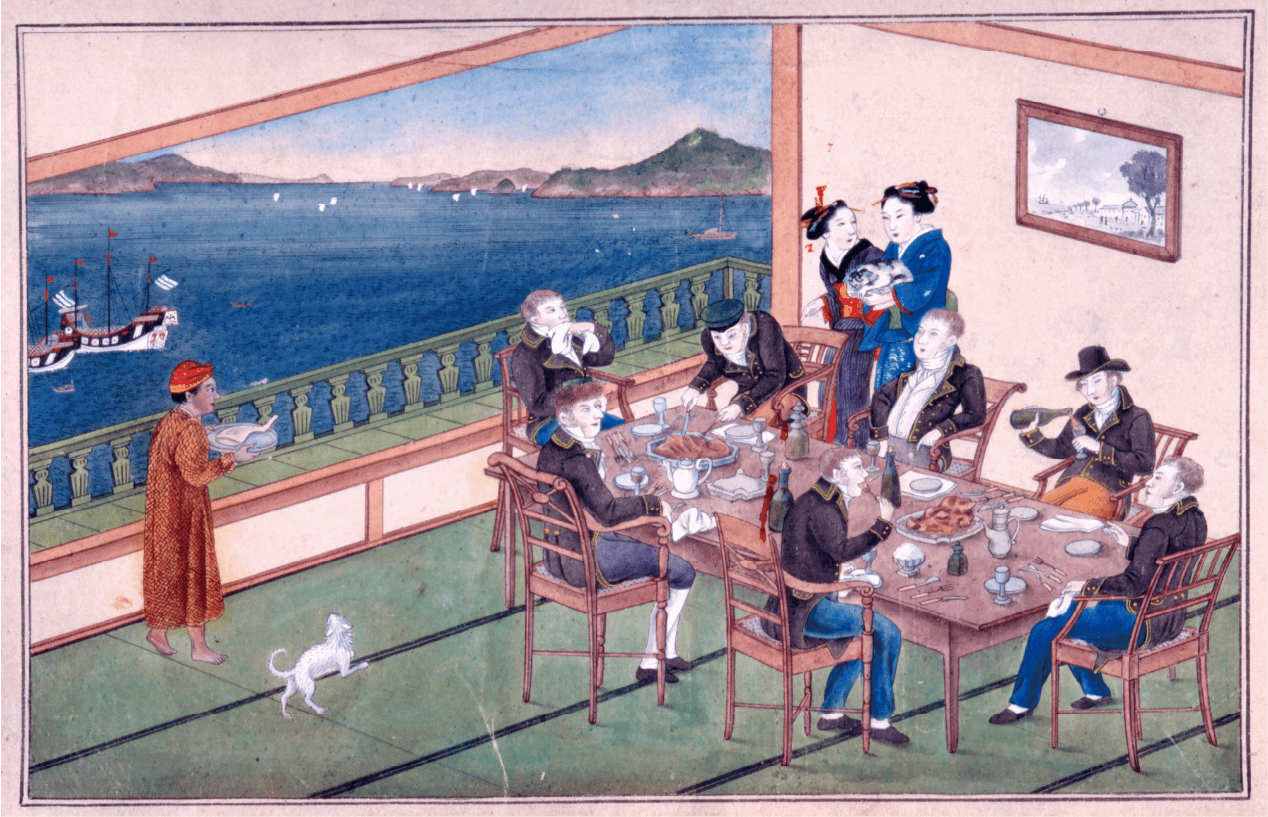 Kankō Maru
Kankō Maru is Japan's first wooden steam-powered vessel presented to the Tokugawa shogunate from the Netherlands as a training vessel for the Nagasaki Naval Training Center.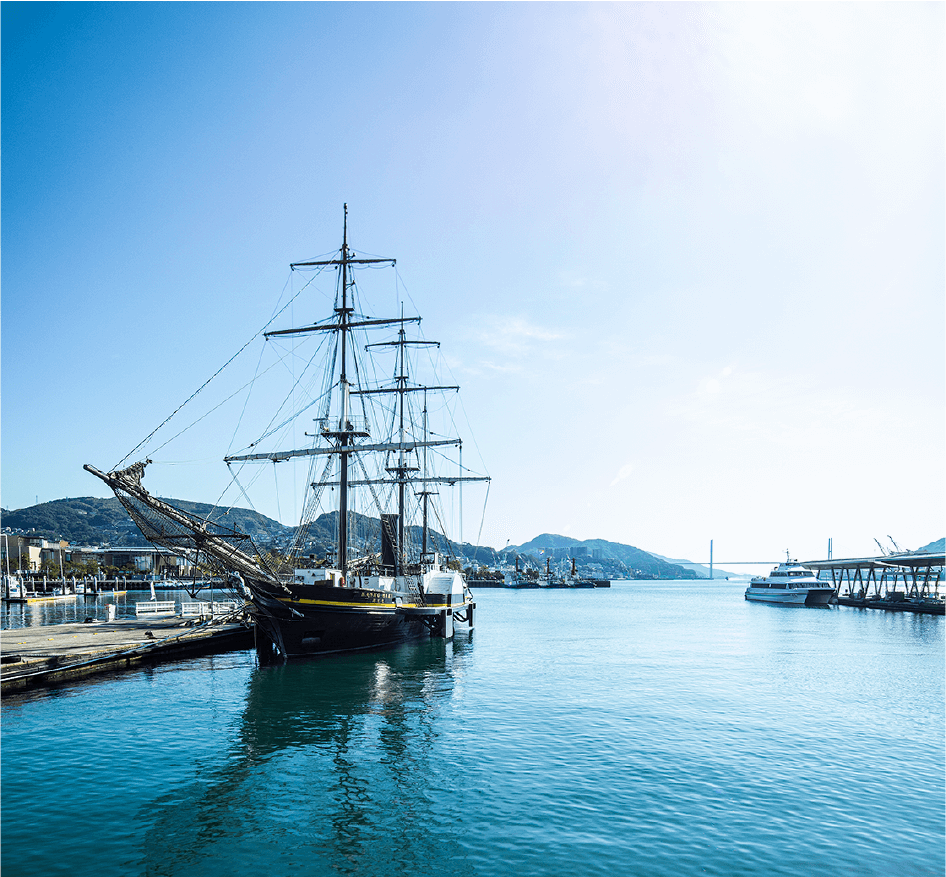 Coffee
The introduction of coffee to Japan dates back to when Dutch vessels brought coffee to Dejima. Although people were initially reluctant to try coffee claiming that it had a bitter taste and a burning smell, there were already quite a few people who adored coffee by the time Siebold arrived in Nagasaki.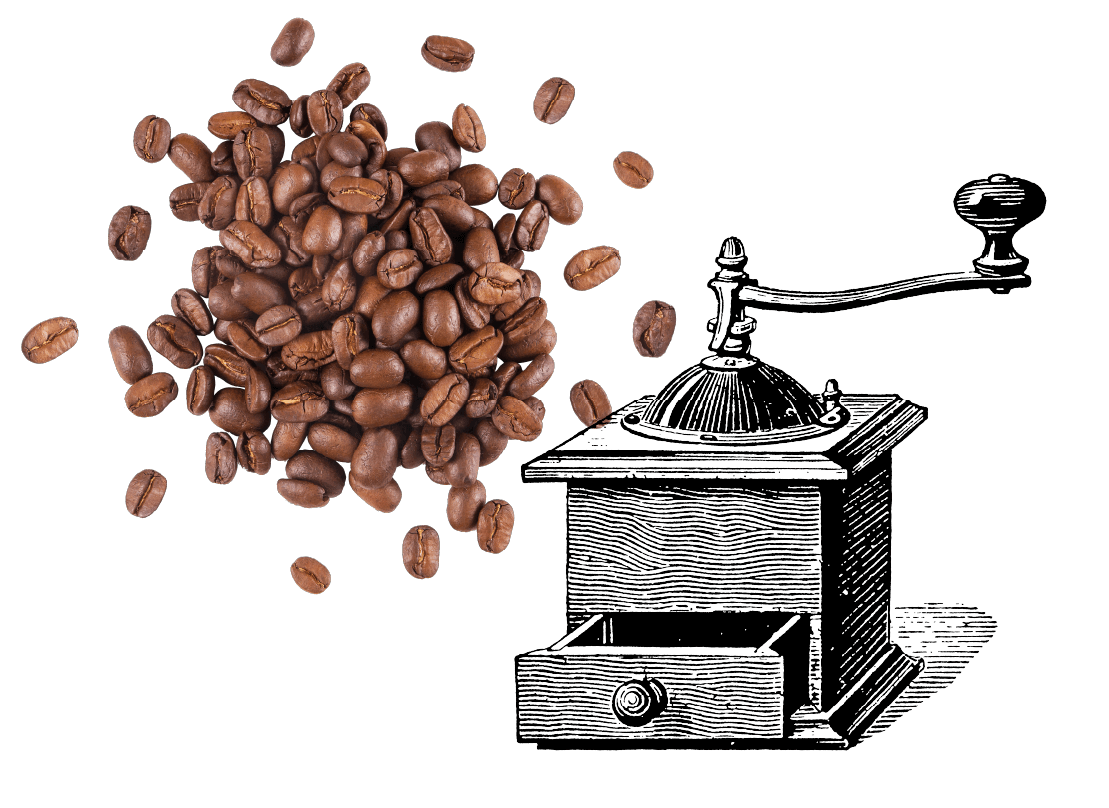 1861
Bowling
In the late Edo period of May 1861, the first international bowling center was launched in the Nagasaki foreign settlement. That date of June 22nd - the day when the opening was reported by an advertisement in the local newspaper - has been designated as 'Japan Bowling day'.

Badminton
A game called "kōmō-Hagoita" is mentioned in a book entitled " kōmō zatsuwa" which introduces Dutch habits in Dejima. A monument to the origin of badminton can be found on its site.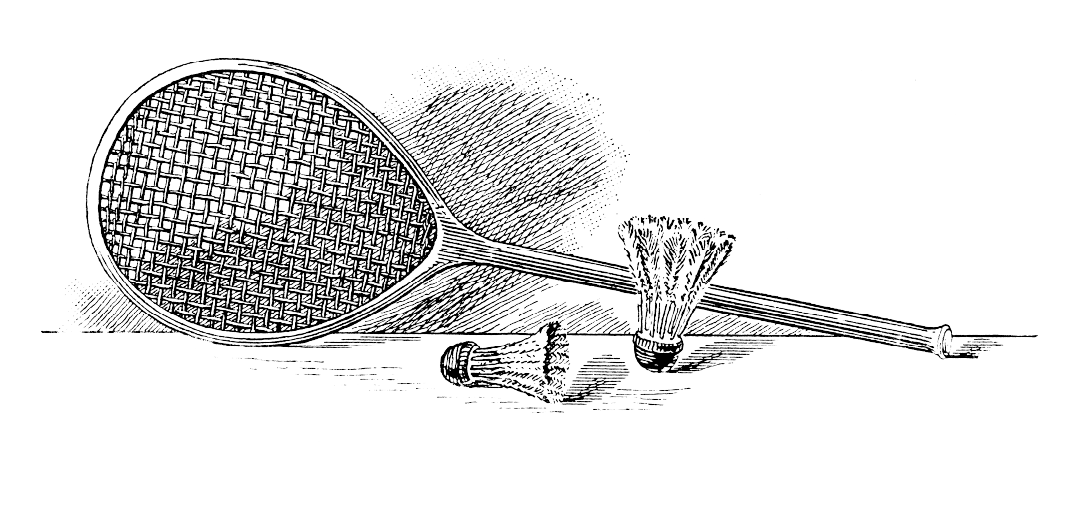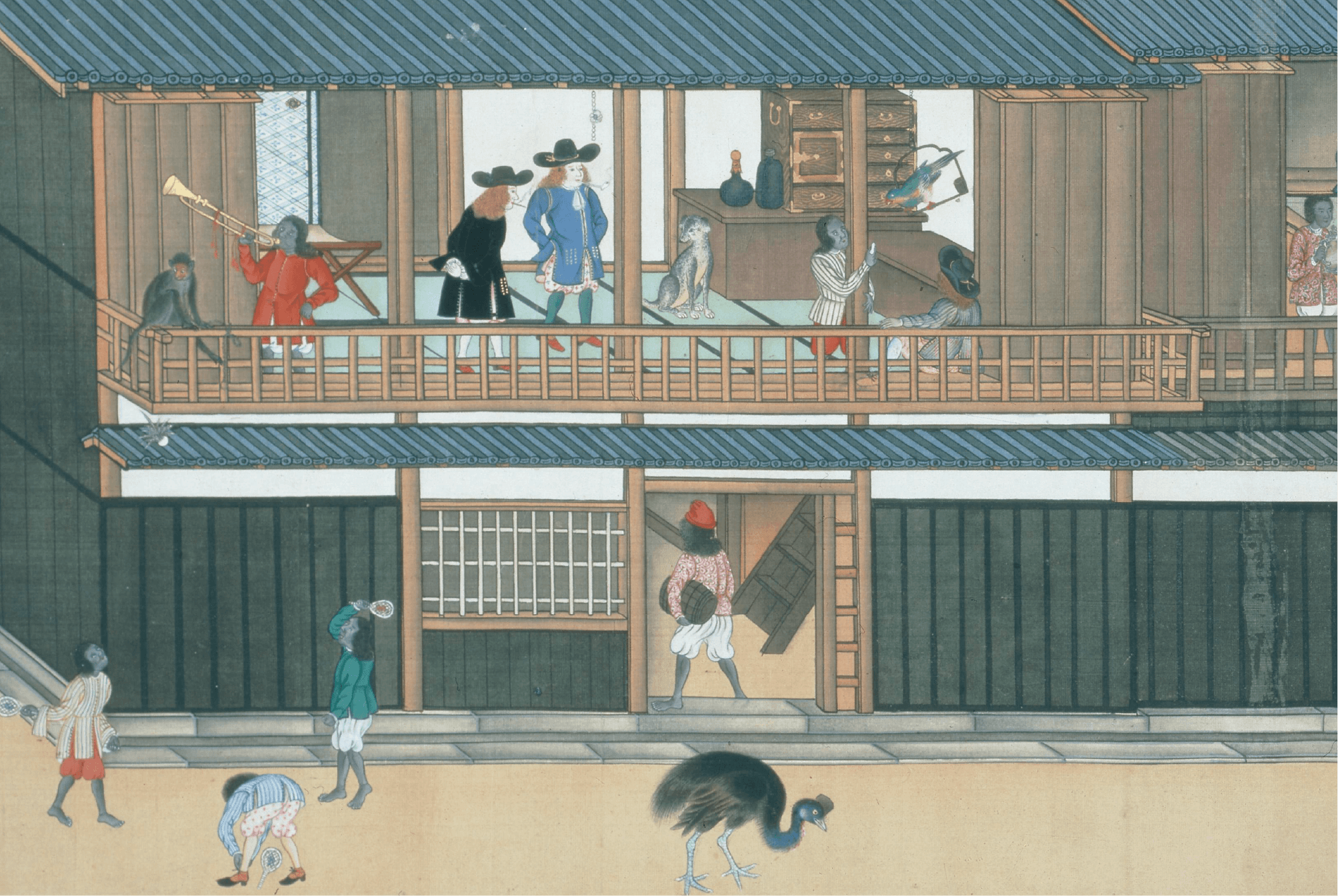 Seasonal traditions throughout the year
that are in Nagasaki.
春

spring

Hata-age

The main design of flags called "Hata" in Nagasaki came from the Netherlands in the 15th century, getting inspiration from an image of the Dutch flag.
Spring in Nagasaki commences with a kite festival (Hata-Gassen) where people fly their kites with strings coated with local vidro beads and attempt to sever their opponent's line.

夏

summer

The Spirit Boat Procession
(Shōrō nagashi)

The procession, which takes place on August 15th of every year, is a traditional event held in Nagasaki Prefecture for sending off the deceased, who have passed away before Obon, to the Pure Land. ("Obon" is an annual Japanese holiday that remembers deceased ancestors.)
The family of the deceased build a boat to mourn the spirit of their dear departed and wander around the town with the boat into the night amid the clamor of gongs and firecrackers.

秋

autumn

Nagasaki Kunchi

Nagasaki Kunchi is an autumn festival, celebrating the local deity worshiped at Suwa Shrine.
It is held from October 7th-9th, through the preparation beginning from June and "Niwamise" head on October 3rd.
Hono-Odori (the dedicatory dance to the shrine),which each district performs once every 7 years, embodies the flamboyancy of Nagasaki.

冬

winter

Lantern Festival

In the Nagasaki of yesteryear, where many Chinese resided, the New Year of the lunar calendar was an important period for human interaction.
Lantern Festival, with its origin in celebrating the Chinese new year, is a winter characteristic of Nagasaki.
During this festival, approximately 15,000 red lanterns are lit throughout city's Chinatown, producing a dreamlike atmosphere.
Nagasaki Trivia
he more you know, the more you understand
Nagasaki Trivia001

Nagasaki Tartan is a token of friendship existing
between Nagasaki and Scotland.
(ThomasBlake Glover's birthplace).

Thomas Blake Glover played a crucial role in the modernization of Japan through the construction of a western-style dock that saw Nagasaki becoming a shipbuilding town.
Commemorating the designation of Nagasaki as a pre-camping site for the 2019 Rugby World Cup, Nagasaki Tartan, associated with the city color of Nagasaki, has been donated from Glover's birthplace of Aberdeen, Scotland.

Picture: provided by Glover Garden

Nagasaki Trivia002

Not only the home for Castella and Champon,
Nagasaki is a fish-lover's paradise!

Nagasaki, surrounded as it is by the sea on three sides, has the largest array of fish caught in Japan. (Approximately 250 different types.) It has commonly been assumed that the trigger for Mr. Tomisaburo Awajiya (the son of Thomas Blake Glover) on the fish Encyclopedia "Glover Atlas" was the result of him noticing the large amount of fish being caught.

Nagasaki Trivia003

As well as Dejima being the gateway to intercultural communication, it also laid a foundation for western medical development.

As a port for shogunate-licensed trading ships, Nagasaki was in trade worldwide up until the early Edo period. Even during Japan's self-isolation period, Nagasaki was still allowed to trade with foreign nations such as the Netherlands and China. Various foreign products and cultures, therefore, spread all across Japan through Nagasaki.
Philipp Franz von Siebold, landed on Dejima in 1823, was one of the doctors who took care of Dutch residents in the island. He later founded a private school named "Narutaki-Juku" in the suburbs of Nagasaki city for Japanese who were wishing to learn cutting-edge Western medicine.
Dr. Siebold enlightened students in the school, playing a crucial role in laying the foundation of not only Nagasaki but Japan's Western medicine development.

Sence of Phlebotomy Stored in Nagasaki Museum of History and Culture

Nagasaki Trivia004

Hidden Christians who kept their religious
faith amid oppression
A miracle finding of believers has astonished the world !

In the middle of the 16th century, Christianity arrived in Nagasaki, which was the first Japanese city opened to the world. Even amid the severe suppression of Christianity by the Tokugawa Shogunate, Christians went underground to continue practicing Christianity over the ensuing two centuries, thus transmitting their faith to the next generation.
"Hidden Christian Sites in the Nagasaki Region" is a serial property comprising 12 components (three of which are located in Nagasaki city) which was registered as a World Cultural Heritage in 2018 for one of the unparalleled properties that tells the history of hidden Christians.
FOOD & SOUVENIR
Nagasaki cuisine and specialties, cultivated during the course
of centuries of exchange with foreign countries.
Nagasaki, a city where you can have
delicious seafood

Nagasaki, in fact, has a greater number of different types of fish than Hokkaido, ranging from horse mackerel, conger eel, prawn, squid to pufferfish etc. In Nagasaki, surrounded as it is by the sea on three sides, a large number of delicious fish gather traveling on the Tsushima Current.
Surprisingly, it is said that Nagasaki has the second largest catch and the largest array of fish caught in Japan.

Shippoku

Shippoku is one of Nagasaki's distinctive local dishes which combines elements of Japanese, Chinese and European cuisine. People sit around a red round table and eat course dishes on a large platter.

Japanese pufferfish

Nagasaki Prefecture has the largest aquaculture production of pufferfish in Japan.
"Nagasaki pufferfish", which is a national brand, is renowned for its chewy texture and refreshing flavor.

Nagasaki-Oden

"Kanboko" means "Kamaboko (fish cake)" in Nagasaki dialect. You can enjoy "Kanboko" in Oden simmered with Nagasaki's sophisticated flying fish soup. ("Oden" is a kind of traditional Japanese hotpot dish).
Champon and Saraudon

Champon and Saraudon are the major noodle cuisines representing Nagasaki gourmet that have been adored by people since the Meiji era. Please enjoy the rich flavor made from a combination of exclusive soup, fresh ingredients and special noodles.

Kakuni-Manju

Kakuni-Manju is a dish which is simply braised pork belly in a steamed bun sandwich. You can enjoy it in one hand whilst strolling about the town.

Yori-Yori (A Chinese sweet delight)

You may be surprised by its hardness – something that you cannot imagine from its appearance!
But its delicate sweetness and smooth taste will surely entice you.

Karasumi

Karasumi is made through the repetition of the process of salting washed Mullet roe and drying in the sunlight, It is said to be one of Japan's top three delicacies and is the best appetizer for Sake.
Castella

Castella is a fine confectionery representing Nagasaki as a nationally-renowned souvenir.
Ranging from a traditional castella to a modern one, its sweetness and soft texture vary depending on shops, embodying as they do each shop's unique attraction.

Toruko rice

"Toruko rice" was made around 50 years ago in Nagasaki. It is a voluminous dish with rice pilaf, spaghetti, salad and pork cutlet lumped onto the same plate.

Nagasaki-Hata

In Nagasaki, Kites are called 'Hata' in its vernacular and registered as one of Nagasaki's traditional crafts.
There are said to be from 200 to as many as 300 different kinds of patterns of kites, each of which has its own unique characteristic.

Nagasaki Wagyu

Nagasaki Wagyu features its fresh red meat, soft texture and smooth flavor.
'Dejima Bara-iro beef" ('Bara-iro' means the color of rose flowers) is a special brand. Only 9% of all the cows bred in Nagasaki qualify for this brand and more than 80 % of which are grade 4-5.

Nagasaki vidro

The term "vidro" came from Portuguese meaning glass.
By blowing into the rod, you can shape the molten glass and create a beautiful tinge of color.