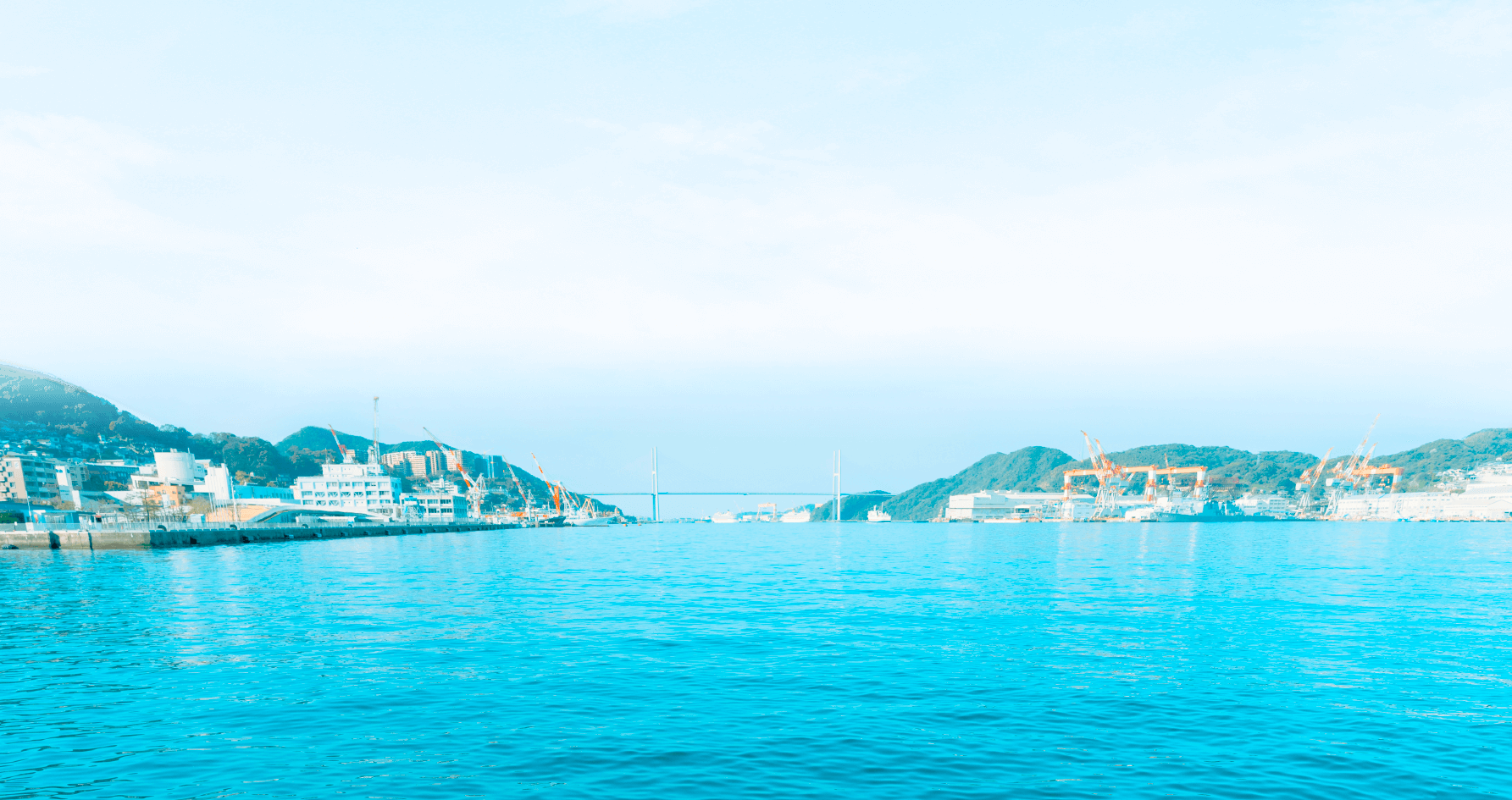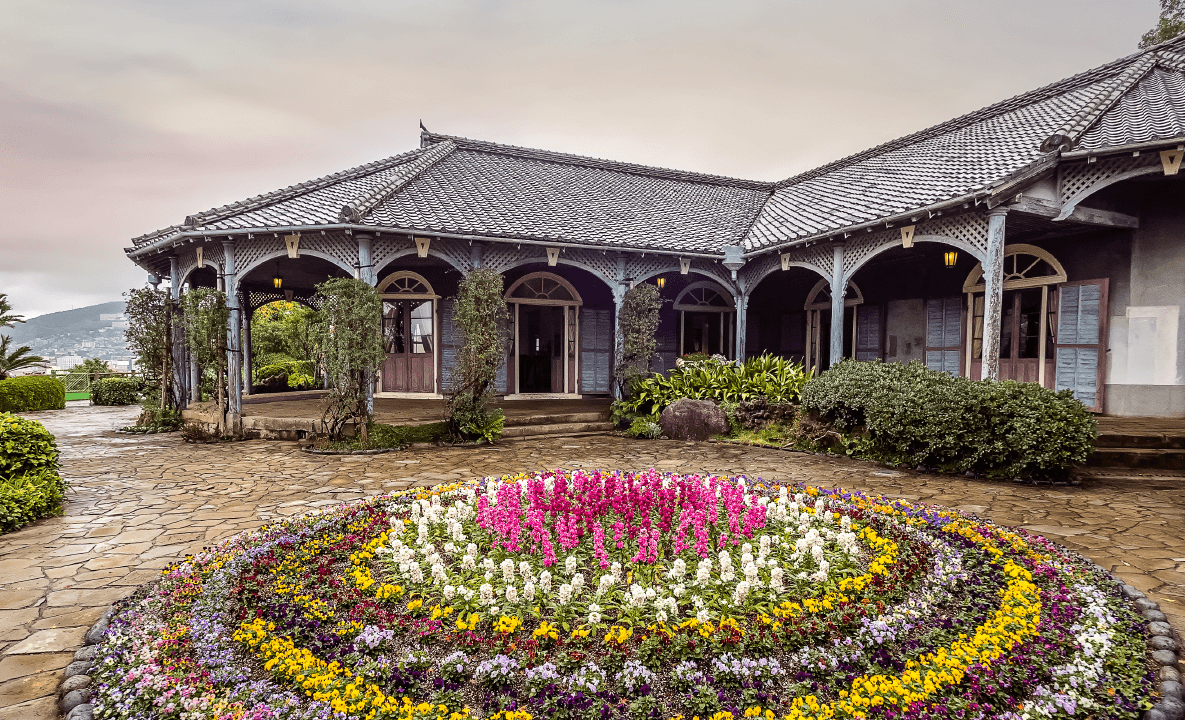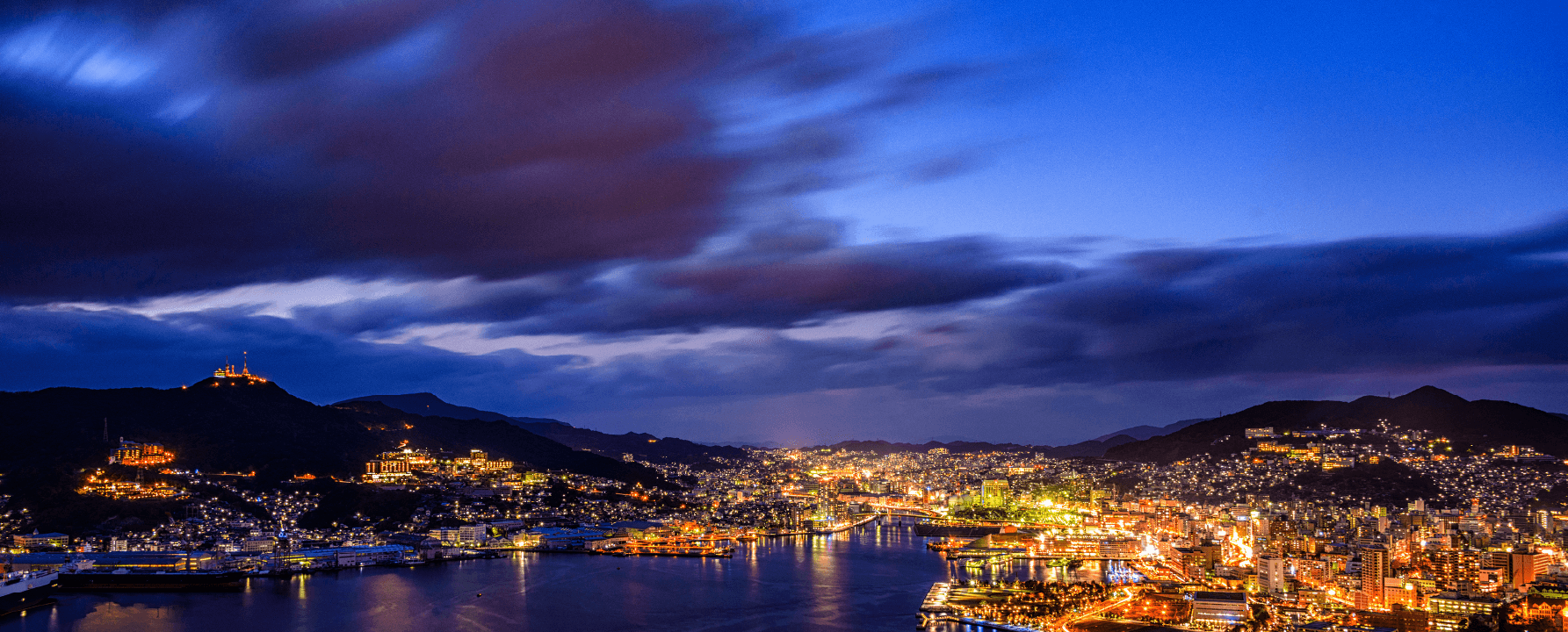 Enjoy Meetings
& Events
The wind that changes the future
of people and the world blows.
Humanity and the world,
Stirred up by the winds of change.
Nagasaki, an open port.
Where encounters give rise to the winds
that change the future.
The people and culture born here
Imbued with exotic culture and atmosphere
in an unrelenting effort to promote peace.
Enjoy its colorful contents before and after the conference.
Nagasaki has been, and will continue to be, the origin
and destination of Japan's goods, events, and knowledge.
Feel the winds of change together!
Nagasaki MICE tag line
Nagasaki was instrumental in the diffusion of new ideas throughout Japan and has paved the way for international trade between Japan and the world. It is known the world over for a legacy that spans peace initiatives, warm hospitality, and cultural diversity. An open-minded city, Nagasaki stands as an ideal location for international conferences where people can come together to lead global change and create new legacies.
Nagasaki MICE logo
design concept
The winds of exchange,
Bring the world to a more peaceful
and prosperous new generation.
The four shapes of Dejima represent the will of Nagasaki MICE to inherit the DNA (spiral) of exchange among the people, history, culture, and heritage of Nagasaki. The will becomes a windmill that give rise to changes (winds) in the society, further transforms into a bird (dove) that brings the world to a more peaceful and prosperous new generation.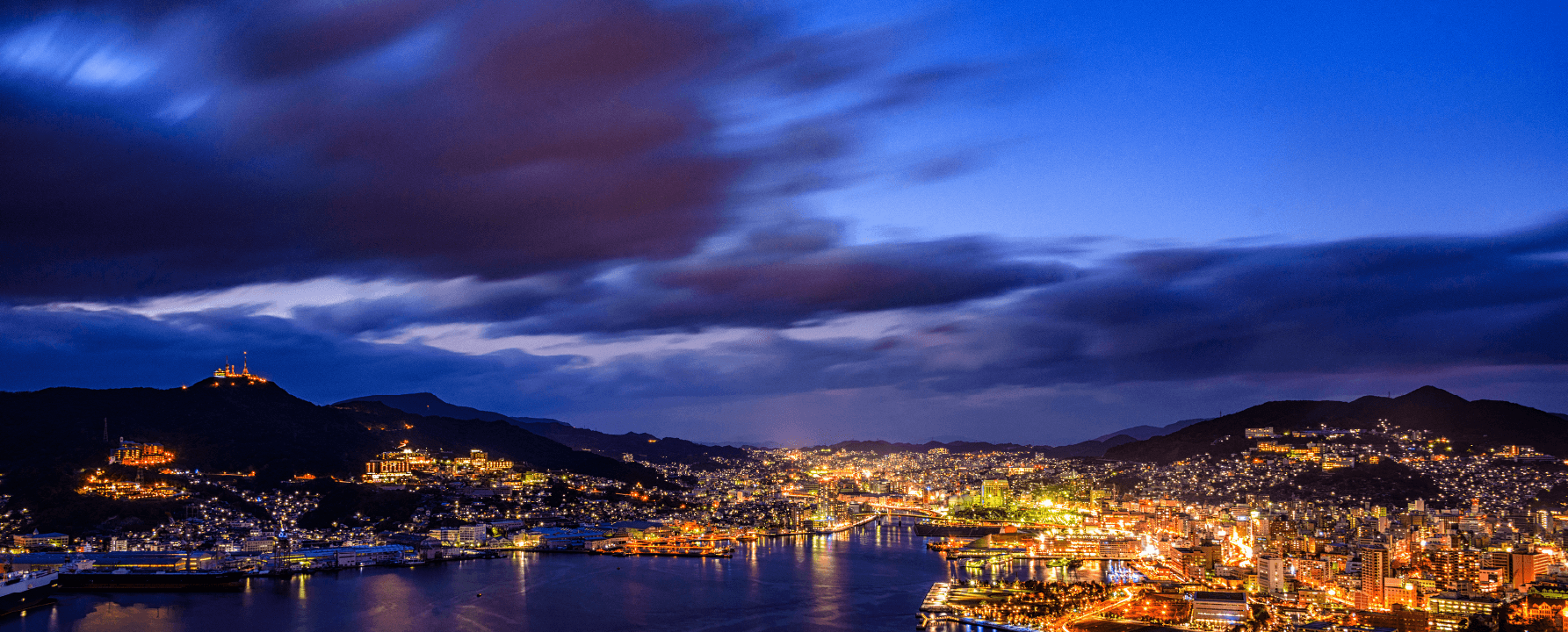 Four reasons why Nagasaki is
chosen for MICE in Nagasaki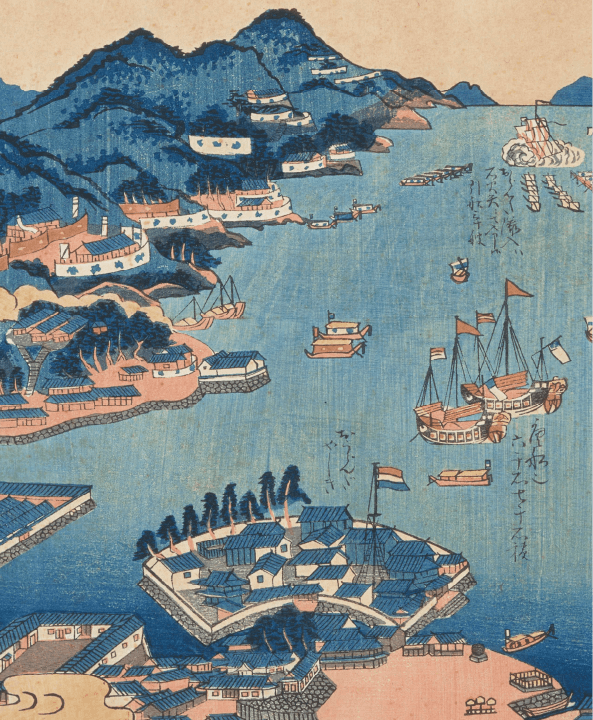 Nagasaki Legacy
The dawn of new era begins from Nagasaki,
the city of communication and creation.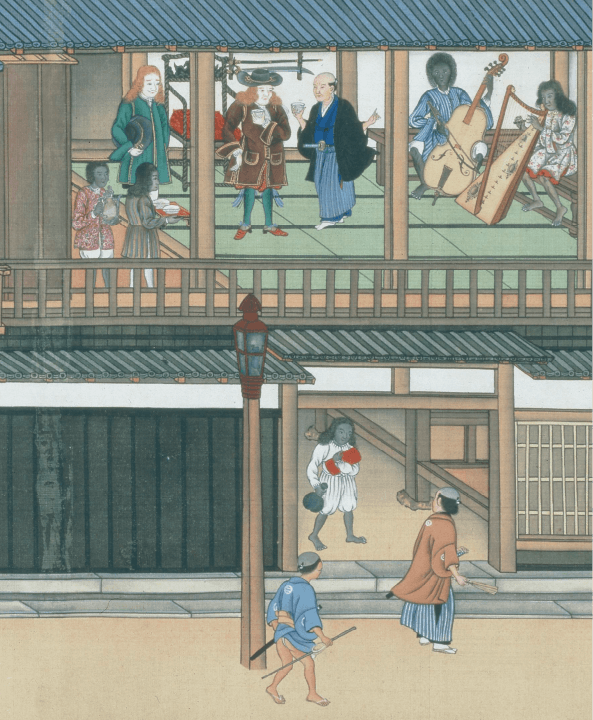 about
Nagasaki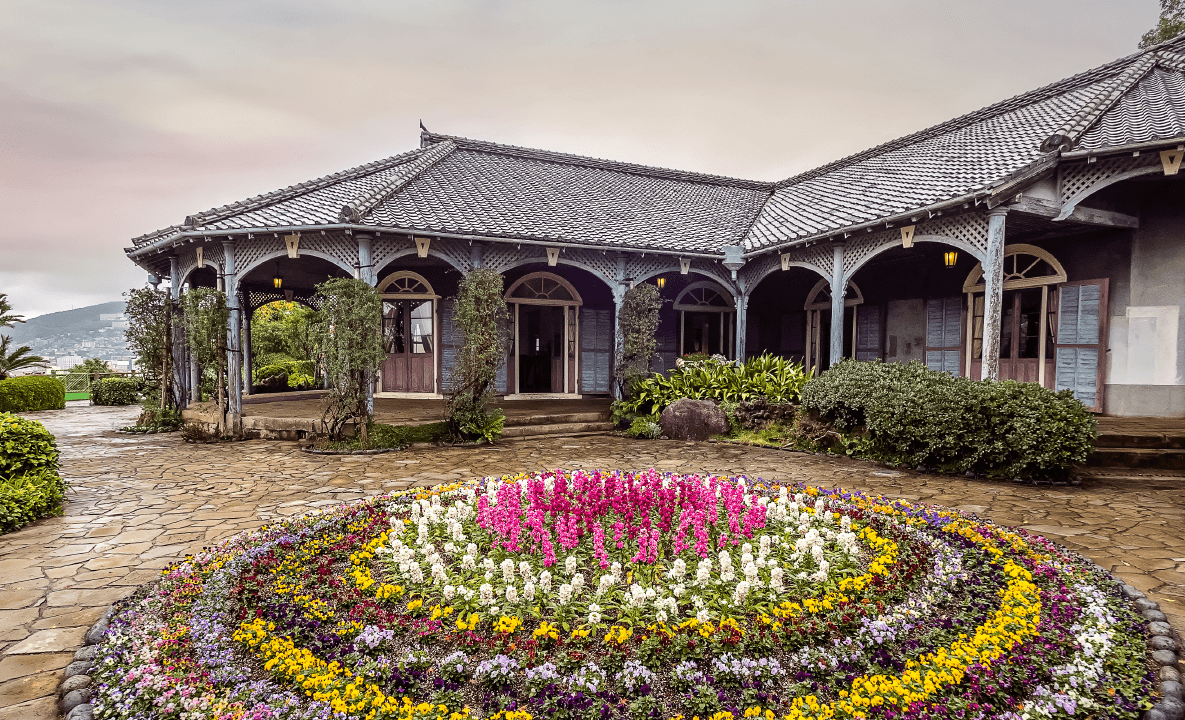 One-Stop Service
provided by DMO.
"Pre-post convention"
where you will experience
Nagasaki's exotic and
historic atmosphere

Meeting and accommodation
facilities suitable for large conventions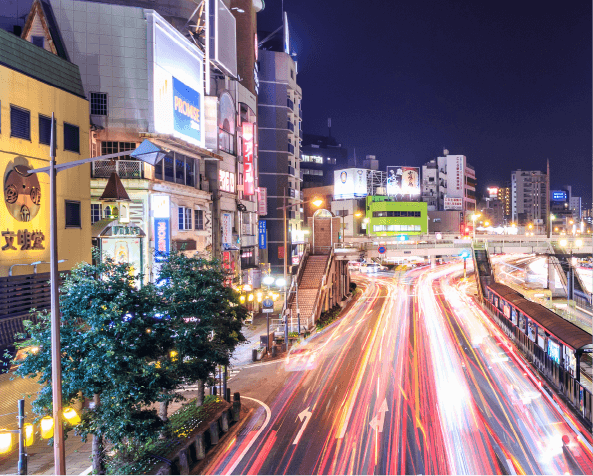 Access