Support system
Support
Convention Subsidy System
Convention Subsidy System offers financial support whereby conventions held within Nagasaki City are subsidized so long as they fall within the specified budget.
Please note that financial support may not be offered in cases where the specified budget is exceeded.
Cultural and academic conventions
Total number of
overnight guests
Conventions beyond
Kyushu regional scope
(Exception: Rotating regional meetings
among Kyushu prefectures)
Kyushu regional conventions
hosted by rotating prefecture
200 to 300
Max.JPY200,000
Max.JPY100,000
300 to 500
Max.JPY300,000
Max.JPY150,000
500 to 1,000
Max.JPY500,000
Max.JPY250,000
1,000 to 1,500
Max.JPY1,000,000
Max.JPY500,000
1,500 to 2,000
Max.JPY1,500,000
Max.JPY750,000
2,000 to 3,000
Max.JPY2,000,000
Max.JPY1,000,000
3,000 and more
Max.JPY3,000,000
Max.JPY1,500,000
※Following conventions do not qualify for the subsidy:
1. Profit-making purposes 2. Intended for political or religious activities 3. Organized by national or local governments 4. Already in receipt of other subsidy or financial aids from the national or local governments
Calculation of total number of overnight guests requires a certificate of overnight stay issued by each accommodation venues.
If this is not feasible, the organizer may submit a written letter of request attaching a participant list those from outside Nagasaki Prefecture.
The calculation scheme when used this list is as follows: Number of participants from out of Nagasaki Prefecture x (number of days a convention held - 1 day) - number of partial participants' overn ight stay days.
For a one-day only conference, a certificate of overnight stay issued by accommodating venues must be submitted
Tour support
An easy-to-use website for MICE participants to search for authentic Nagasaki food.

We have a variety of Privilege that are only available for participants.

We can design fliers displaying a list of recommended restaurants chosen by the organizer.
Website offering MICE participants privilege on gourmet food.
The application of special services for MICE participants and flyer design needs to be made in advance. A login ID and a password are issued respectively in every conference. For those requiring these services, please contact DMO convention planners.
Support for things
Welcome flags (H3600XW1200mm)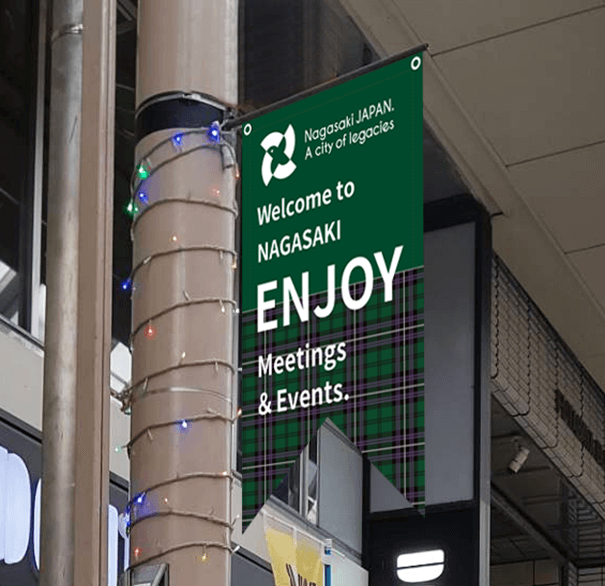 Welcome flags (H2700XW3600mm)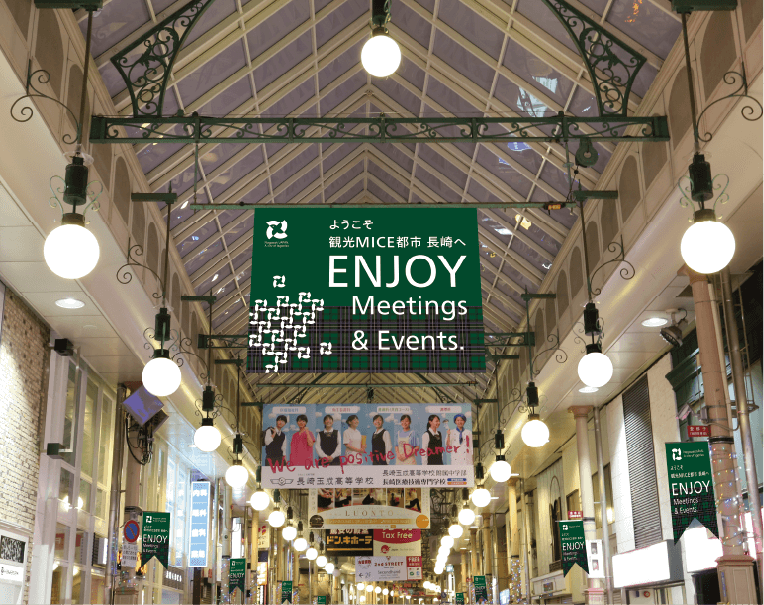 Welcome banner (H1000XW6000mm)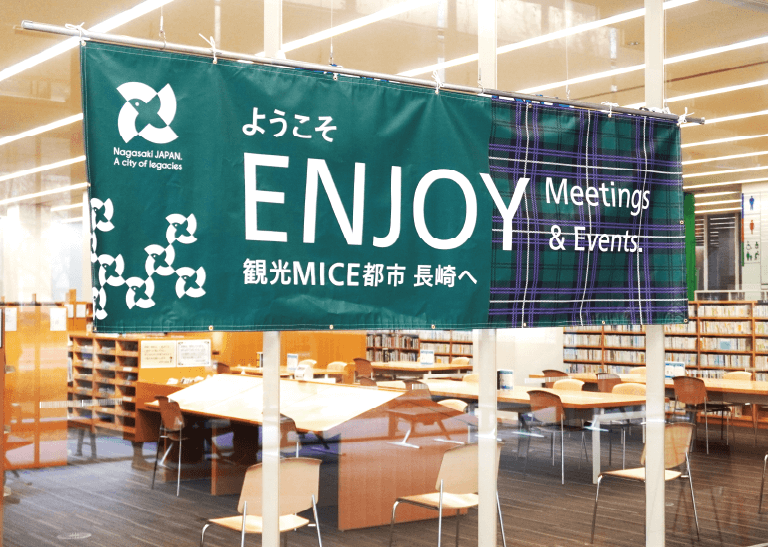 NEW Tote bags(Available from 2021 onwards)
Reusable fabric bags(free of charge)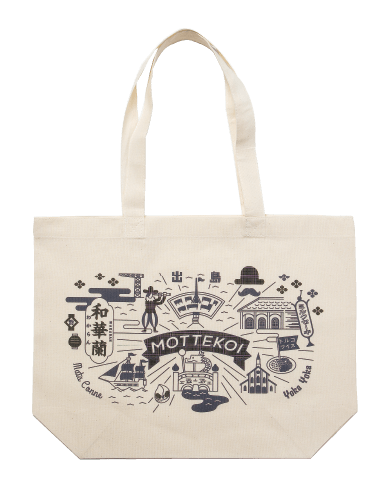 Pager bag(free of charge)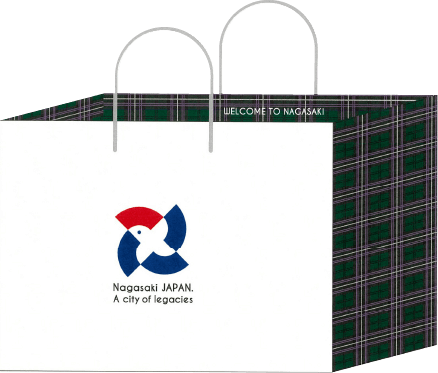 ※Design and specifications are subject to change
Envelopes(free of charge)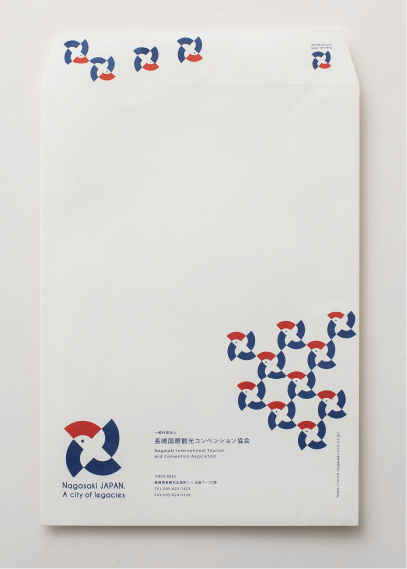 Welcome flag(H1000 X W2000mm)