Nagasaki Legacy
Nagasaki is an ideal city for MICE
with a rich history of interaction and creation.
At the heart of Nagasaki City exist various tourist attractions and a resultant, strong economy.
Indeed, with Nagasaki's unique terrain and historical background,
the entire city itself can be likened as being one giant convention hall - something no other city can boast.
During Japan's isolation period, Dejima, located in Nagasaki, was the sole place opened to the West.
Nagasaki - the city where modern cultures and traditions were assimilated through the welcoming of various people,
products and cultures from the outside world - is undoubtedly
the most suitable place for MICE as a host for various meetings, events and conventions.
about Nagasaki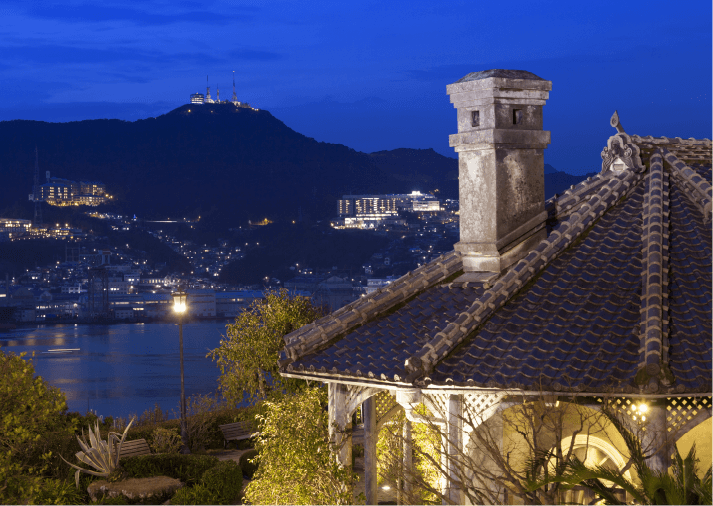 Nagasaki is home to a wide-ranging array of fields including advanced medical science,
fisheries and various activities in the pursuit of world peace, all of which have been nurtured by Nagasaki's unique environment and history.
Culture in Nagasaki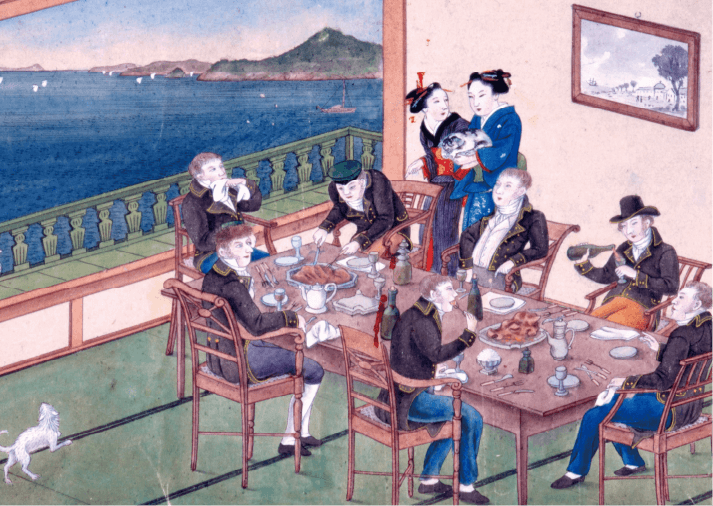 Numerous items which originated within Japan, often inspired by Japan's interaction with foreign cultures.
Unique Nagasaki traditions which continue to be passed down from generation to generation, their origins lying in the history of exchange with foreign cultures.